We are on a mission to help people (including ourselves) feel good from the inside out. Investing in our future, by healing our past, and fully appreciating the gift of now. We are all passionate about re-inventing the word medicine.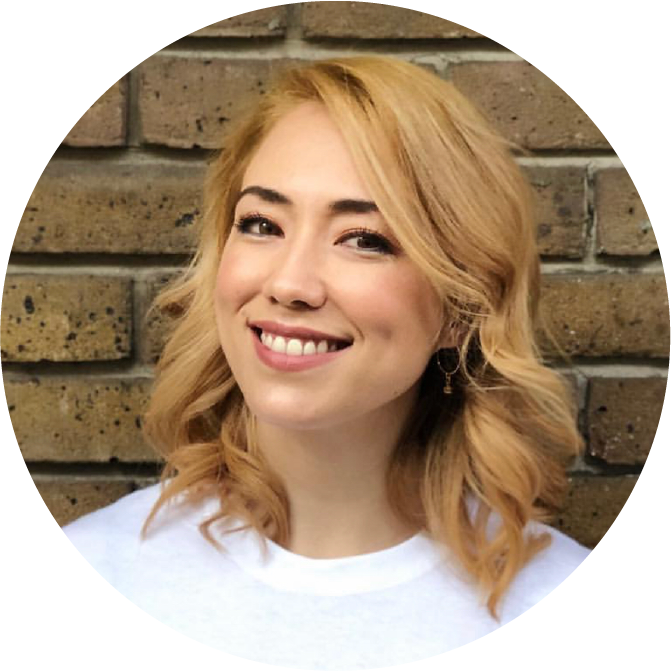 CLARE UCHIMA
Co-Founder + CEO
Singer / musician
Skincare formulator
Wellbeing + mindfulness advocate
Reiki + quantum energy healer
Meditation teacher
Scottish Japanese
Always wanted to be a witch
Sound of silence is my medicine
ROSA UCHIMA
Co-Founder + Design Director
Product design + web design
Product Design Engineer (M.Eng)
Previously worked for:
Google Tokyo, TBWA/Hakuhodo
+ Panasonic Design
Scottish Japanese
Nature-loving trail runner
Nature is my medicine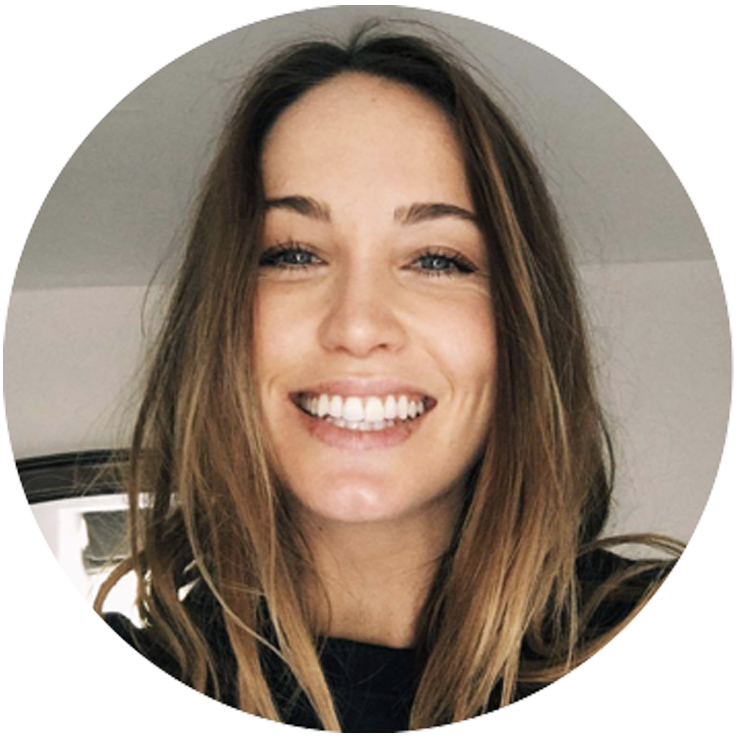 HANNAH WATSON
PR
Beauty PR + marketing
Make-Up artist
Previously worked for:
Urban Decay
+ L'Oreal
Australian British
Glitter enthusiast


CLAIRE HENDERSON
Editor
Chief sub editor at a
digital creative agency
Travel + food writer
Event planner
100% Scottish
Original Majo tester

Reading is my medicine
LAURA SPARROW
Photographer
Portrait, wedding
+ lifestyle photographer
Mummy to two beautiful boys
Ukulele player
Scottish with a
sprinkle of Italian

Dancing is my medicine
Inspirational beings we are in love with.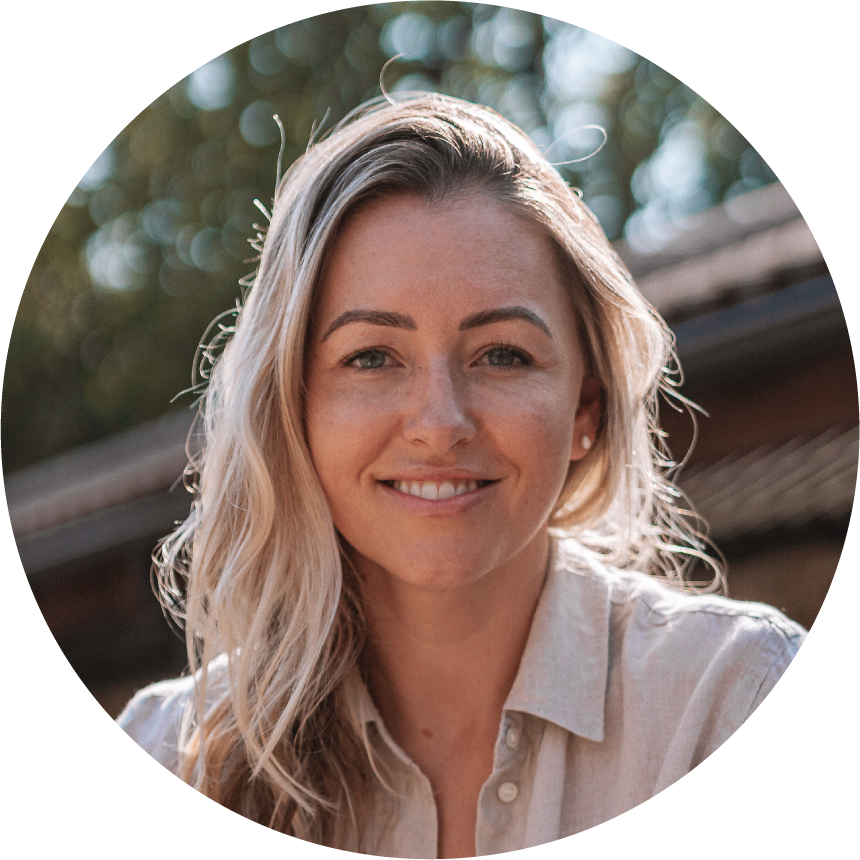 PHOEBE GREENACRE
Founder The Self Care Space
/ Co Founder Silou London
Somatic therapist
Yoga + meditation teacher
Self-care + wellbeing enthusiast
Chocolate + coffee connoisseur
Australian
Always wanted to be a Japanese speaking spy
@self.care.space
@phoebegreenacre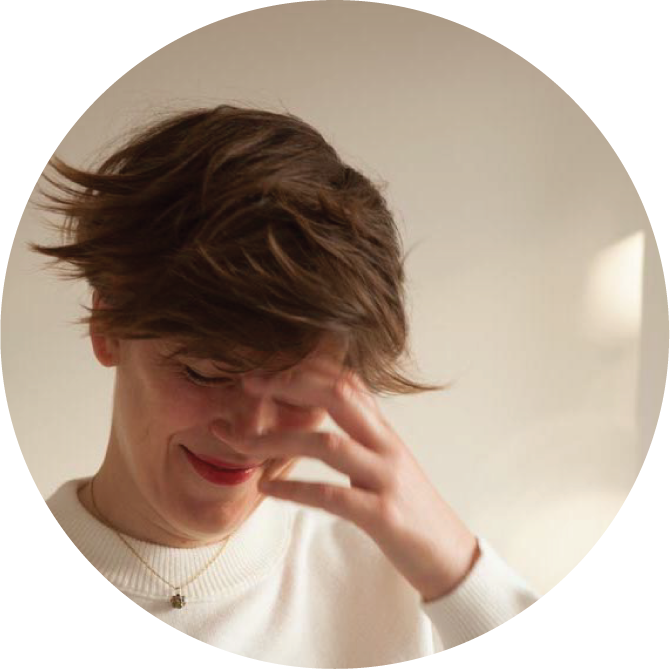 MADELEINE BOTET DE LACAZE
Founder of Astrology for Artists
Astrologer + Artist
One-to-one Astrology Readings
Workshops + Retreats
Self-care as a radical act
Argentinian based in London
Sun in Libra, Moon in Capricorn +
Rising in Capricorn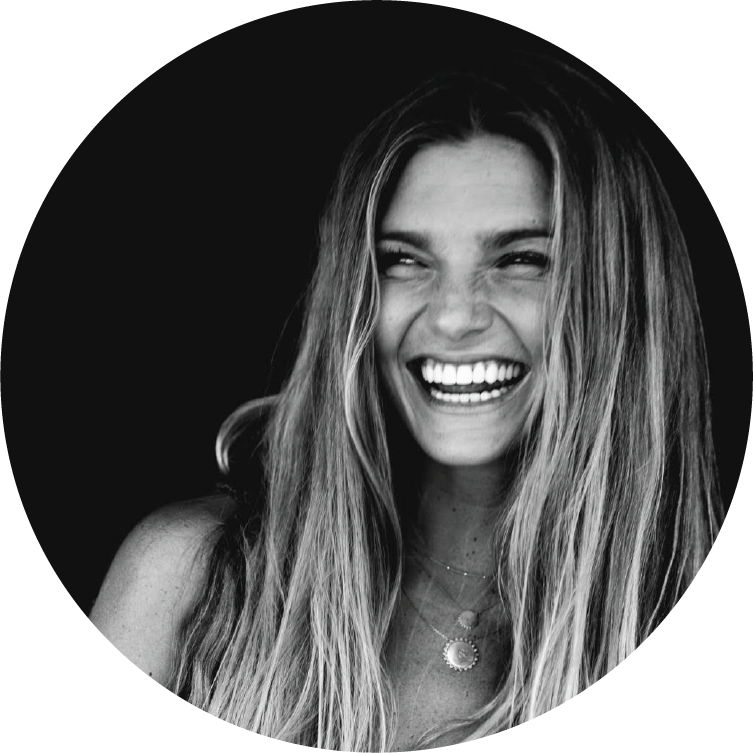 SJANA
International Yoga and Wellness Teacher
Author of "You Will Rise"
Sunshine seeking,
happy being,
yoga doing, hug giving,
ocean loving, travel enthusiast!
Just your typical Aussie girl :-)
Mermaid and ocean child.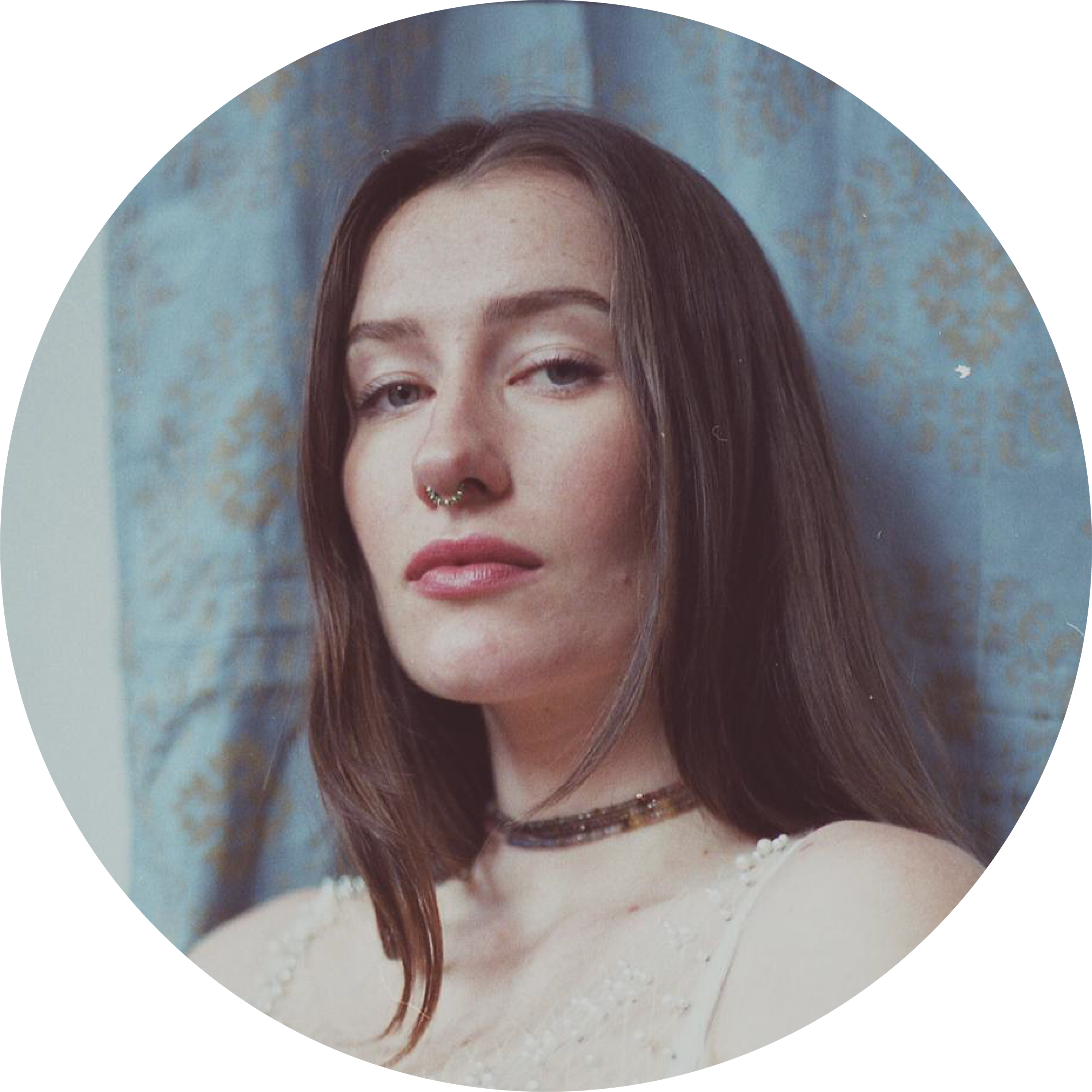 DAISY CLEMENTINE DOUGLAS
Evolutionary Astrologer
Astrology for Self-Mastery Mentorship
Dispelling the illusions of your conditioning
Exploring metaphysical science
Passion for universal energies
and authentic alignment.
Berlin - Sydney - Ubud, Bali
Private readings and online school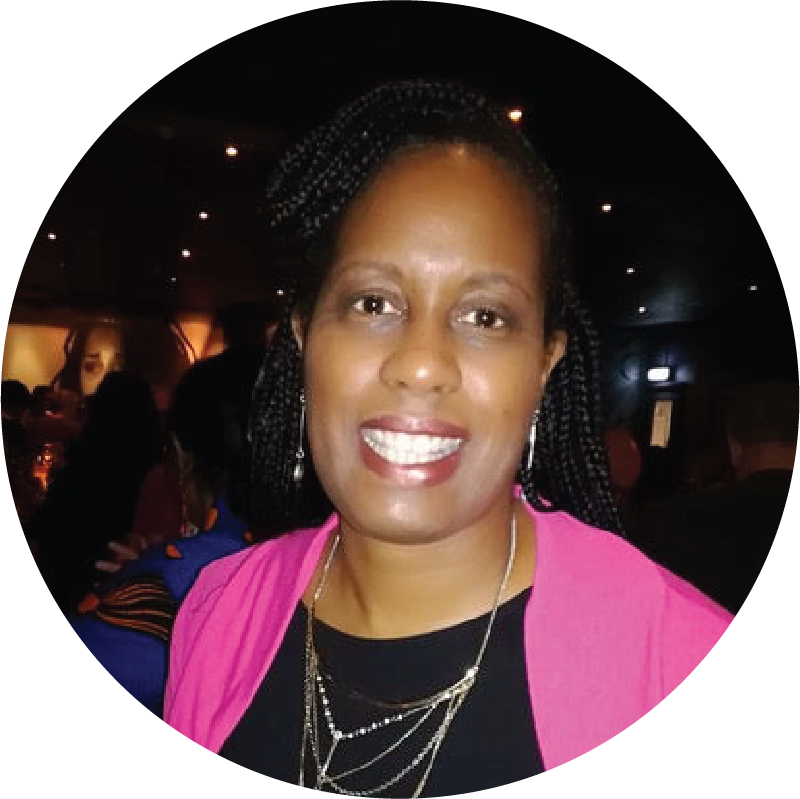 BARBARA ROSE
Intuitive Coach & Energy Healer
Founder of The Orchid Way
Crystal healing
Psychic clairvoyant readings
My vision:
Love, Magnificence & Beauty of life
I love music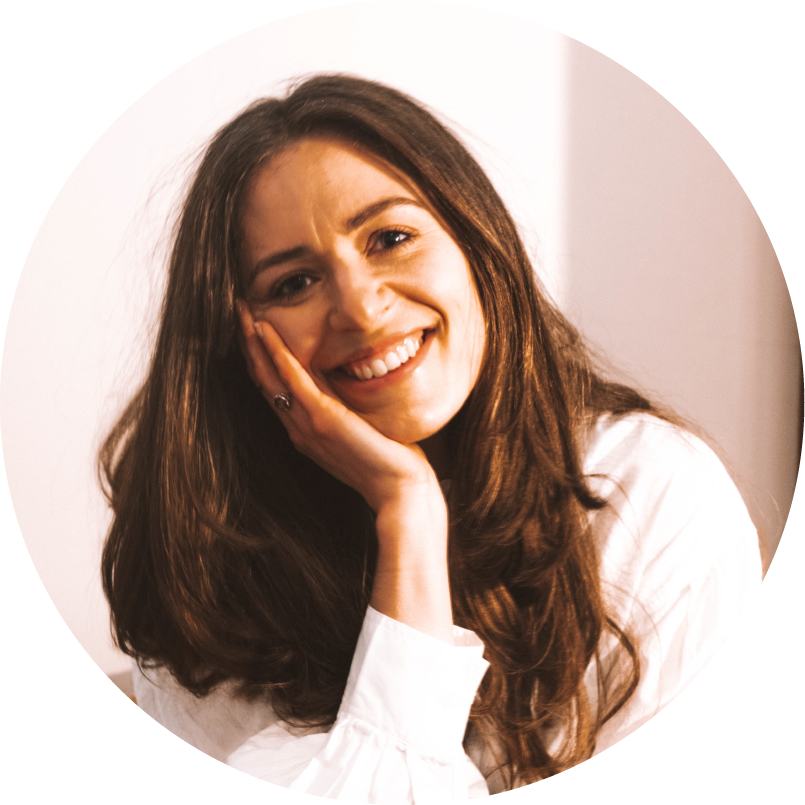 OLIVIA LASONOS
Founder of Embodied Human Design
Human Design Expert + Life Coach
One to one intuitive human design readings
Group Synergy Programmes
Unearthing your soul's purpose
Ayurvedic lifestyle
Self-discovery fanatic.
6/2, Emotional, Energy Projector!

@i_am_livy_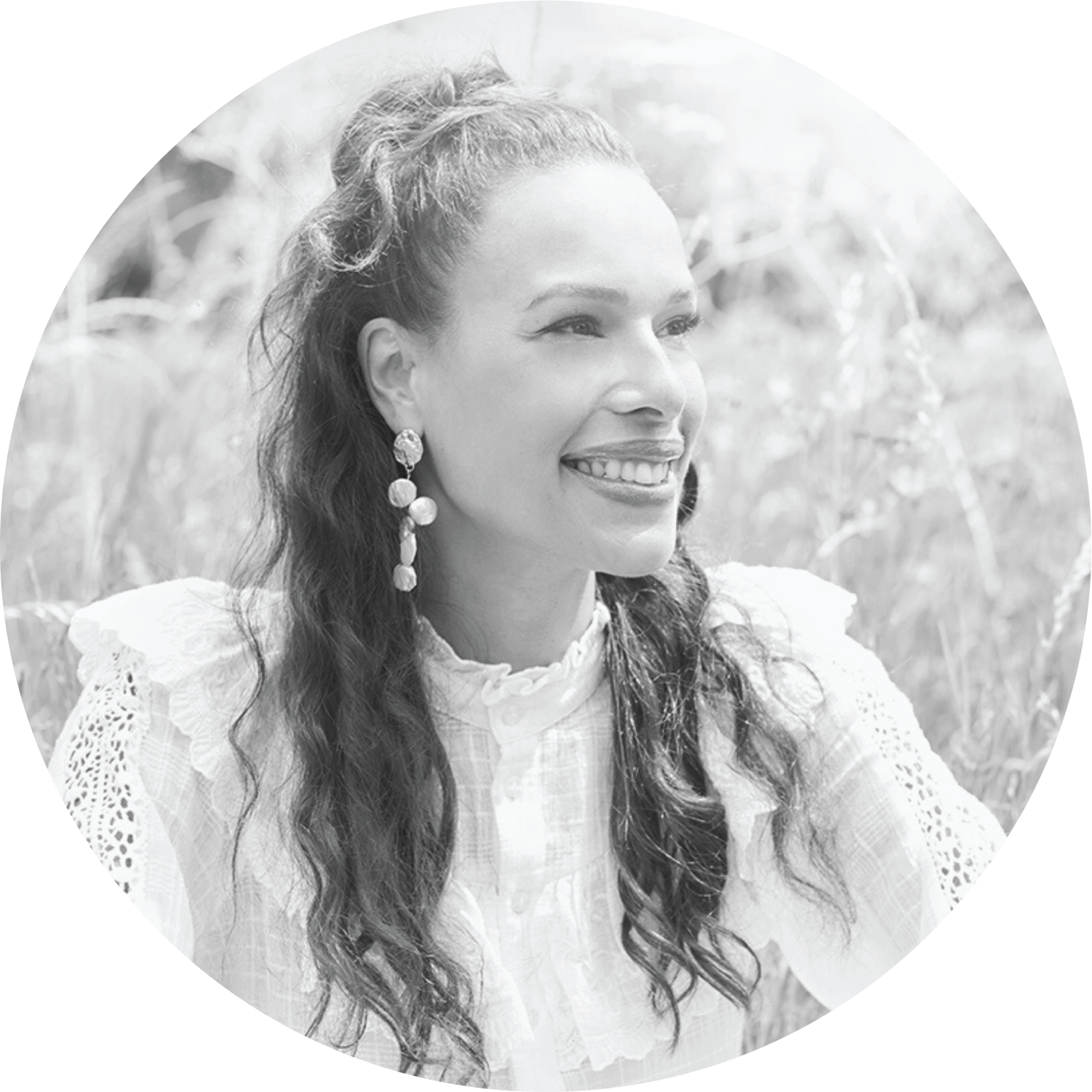 KATE GOODWIN
International Makeup Artist
& Founder of ILLUMIN8 Academy
Beauty + Health + Spirit

Infusing over 20 years of experience
Makeup Artist + Spiritual Healer
+ Integrative Nutrition
Online Courses + Private Lessons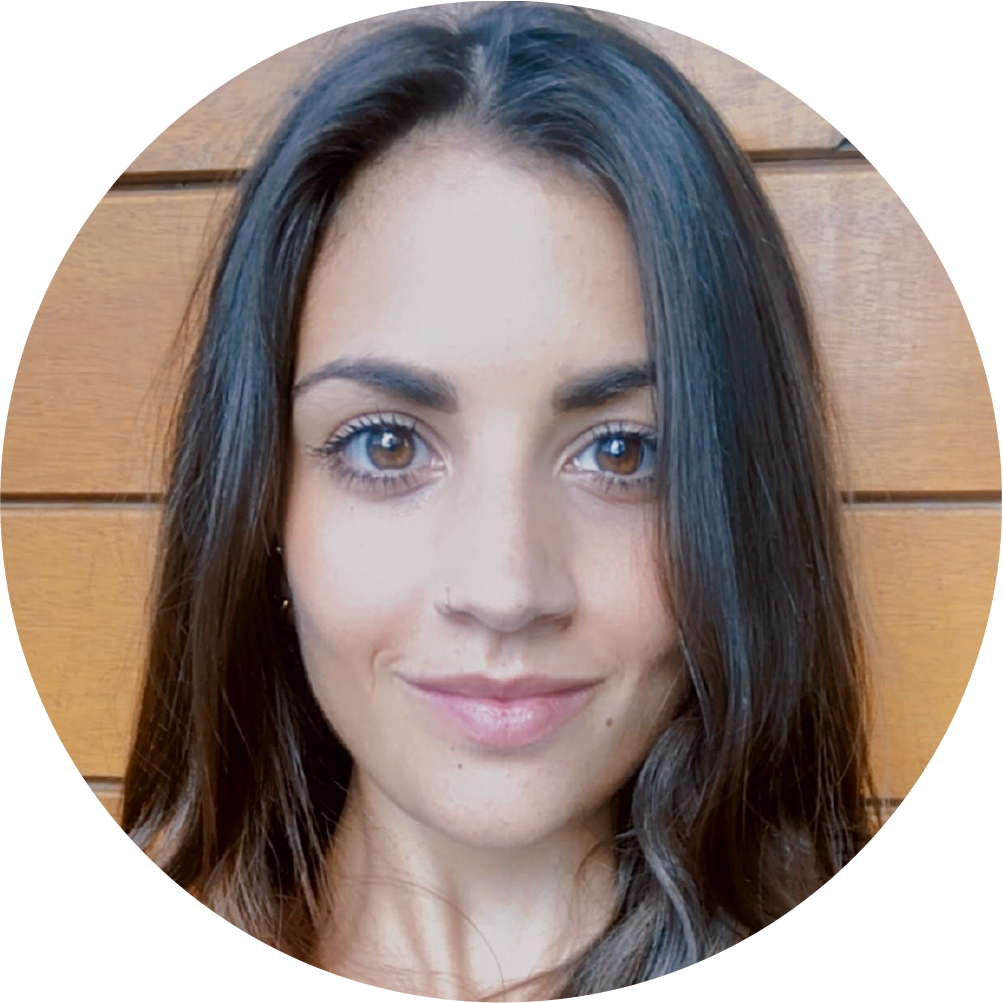 JESS FRASER
Majo Movement Coach 
Self-care + wellbeing activist
Jamaican, Welsh